Balmoral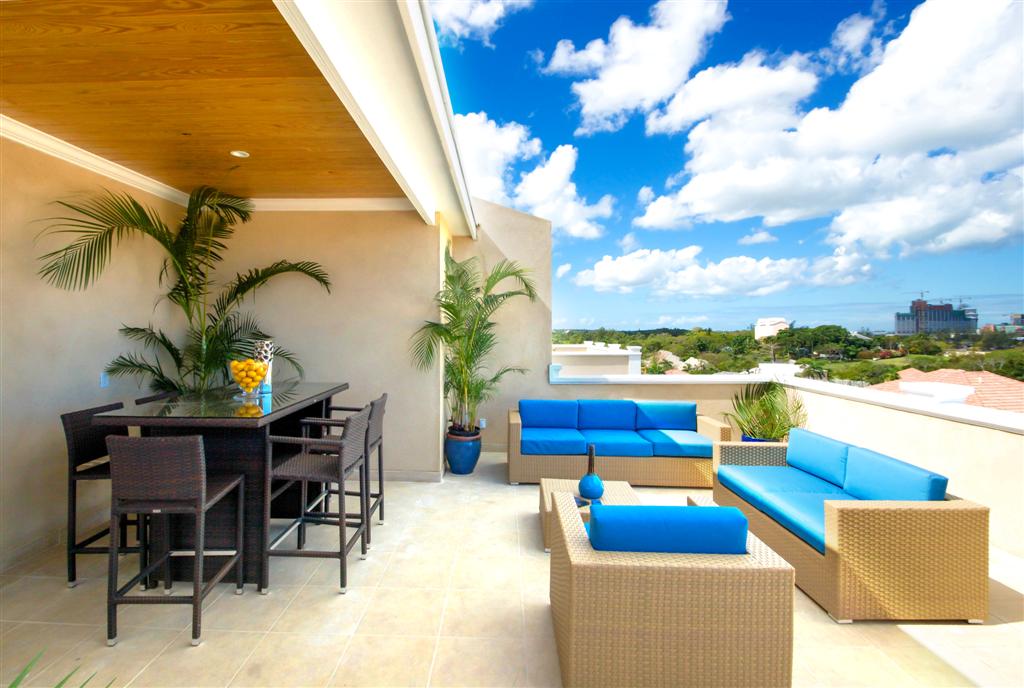 The Balmoral is an exclusive master planned residential community situated on Sandford Drive in the Western District of New Providence comprising 43 acres.
Lyford Cay
The Lyford Cay Club is renowned for its understated style and remains a private haven for an international Membership enjoying excellent amenities and personal service.
Lyford Hills
Lyford Hills, one of the Bahamas' finest private residential retreats is located off West Bay Street, near Lyford Cay and Old Fort Bay, offering a wide variety of amenities and other social activities in a safe relaxing environment.
Sandyport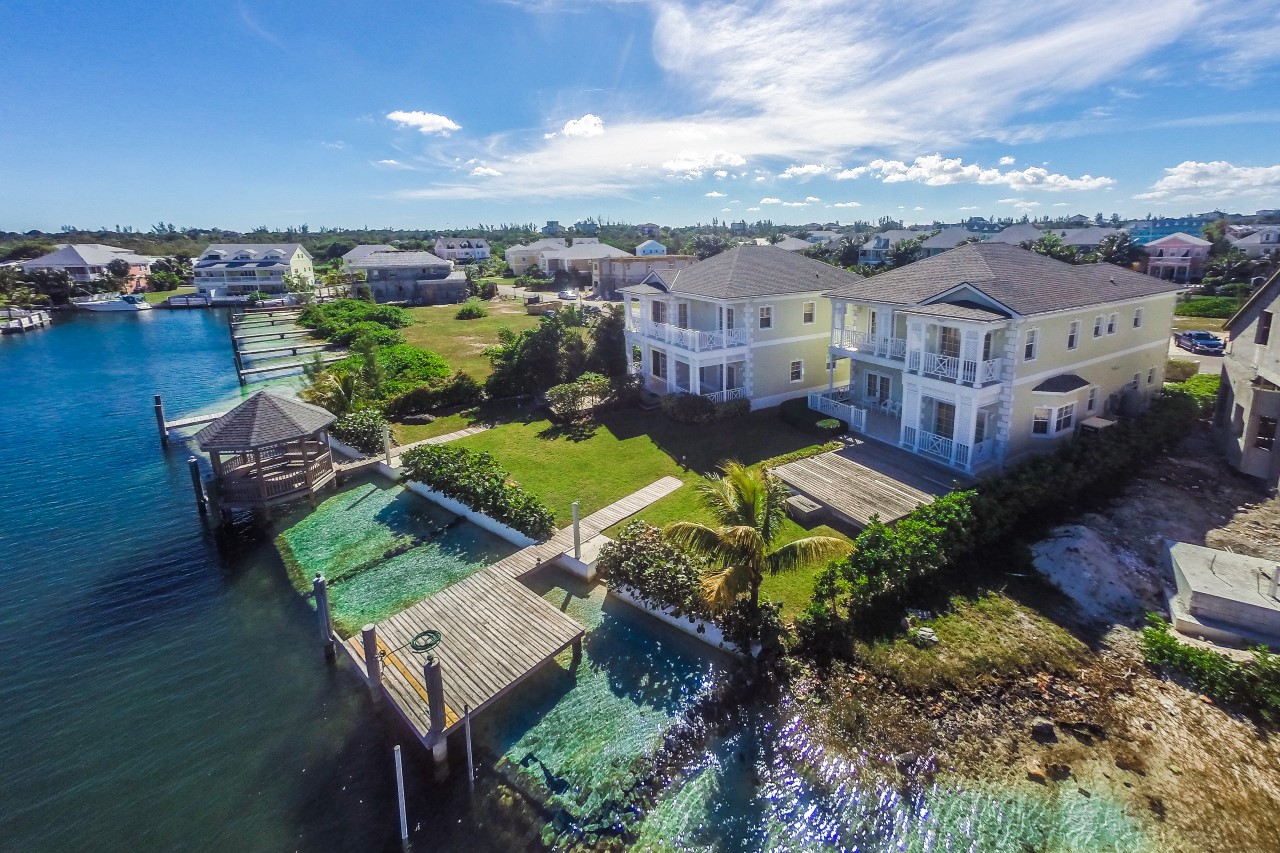 Designed as a marina village Sandyport homes are integrated with the sea, Sandyport is a gated community built in a single distinctive architectural style on a pedestrian scale. The result is a balance of style and nature that feels human and personal.
Albany
Designed by the world's foremost architects, Albany's 100 marina residences combine the best in waterfront living with unparalleled luxury in some of the most architecturally inspiring buildings in the Caribbean.
BayRoc
Just steps away, the silken sands of The Bahamas, a world of timeless style and incomparable beauty beckons, is the oceanfront-gated community of BayRoc, which  prides itself on luxury, privacy and ease.
Old Fort Bay
Old Fort Bay, an extraordinary waterfront community nestled along the northern shore of New Providence Island just east of Lyford Cay.  Anchored by the historic Old Fort which dates back to the late 1700s and has been lovingly restored as the centre of community life.  Old Fort Bay combines "Old Bahamian" island living with the latest in community planning and design with a beach, club, marina, canal systems and parks.