Description:
Nassau & New Providence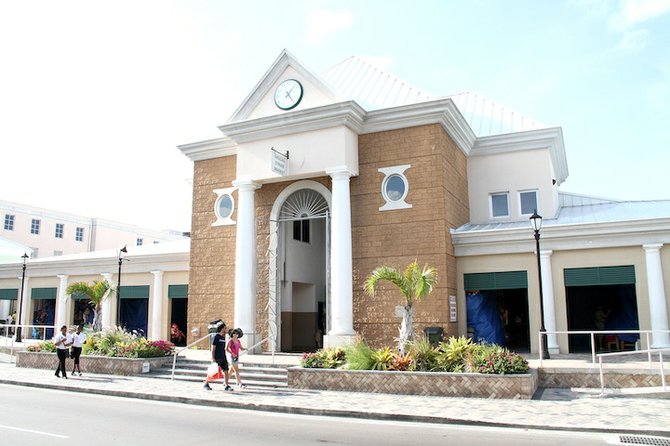 Straw Market, Bay Street, Nassau    The Cloister, Paradise Island
With the lure of a big city and the ease of tropical utopia, Nassau & Paradise Island are considered by many as, well, paradise. Nassau, the capital of The Bahamas, is a bustling metropolitan hub full of culture and modern amenities. To the north lies Paradise Island. Its name tells you everything. It's 685 acres of pure euphoria, developed almost exclusively to delight and accommodate visitors. The island boasts resorts, hotels, restaurants, shops, nightlife, a golf course, an aquarium and a casino.